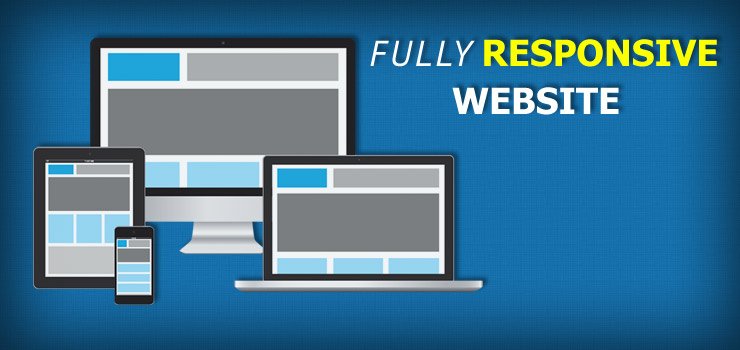 Convert design or your present non-responsive website into a responsive code with our PSD to Responsive Html service. With appearance and development of smart devices which enabled internet access anytime and at any place, there is rough estimation that there are now something over two billion mobile internet users around the globe and about 70% of them using it on daily basis.
Let your website reach more potential customers and improve your search engine visibility and sales with Html Id's PSD to Responsive Html online service. By ordering from Html Id you can be assured in pixel perfect code, code that is supported across all mobile and tablet devices, optimized images, optimized scripts and css delivery without breaking up initial design.
There is no need for javascript or htaccess redirection to mobile version of your website, Html Id web developers are quite experienced in creating flexible html templates as well as those templates with fixed layout. No matter on your choice our workflow guarantees you elegant transition on every mobile or tablet device.
PSD to Responsive Html Workflow
Conversion of your web design or non-responsive website into smooth and pixel perfect, lightweight and responsive html template can be done in several ways. Our web development team is quite proficient with many well known frameworks such as: Twitter Bootstrap, Foundation, 960px or 1140px as well as custom tailored responsive html templates created by implementation of css media query.
Whatever is your choice, any kind of framework, grid or custom media query based layout, you can be assured in premium quality of our code. All our responsive html templates are superbly optimized, well commented, easy for implementation into CMS and SEO optimized. Order now our PSD to Responsive html service and get most out of your web design or existing live website.
Competitive prices and short turnaround time combined with high standards of our work making our PSD to Responsive service irresistible to freelance designers as well as small online business owners and large web agencies.
Price for Psd to Responsive html conversion of home page starts from $89.99.