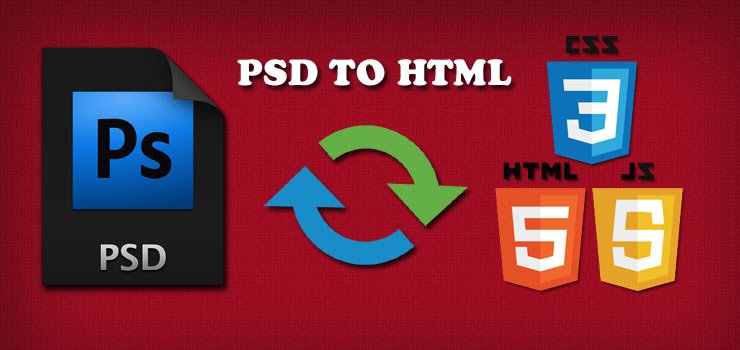 Html Id team of web developers provides you ultimate service of PSD to HTML conversion at superior quality, short turnaround period and reasonable prices. Our online PSD to HTML service will convert your design in optimal and cross-browser compliant Html template with optimized images and load time of all css files and scripts.
Optimized loading of css, scripts and optimized images are the main qualities of website with excellent user experience.
Our team of Html/Css experts will pull out maximum performance of your web design with our 100% hand-made code. Semantic markups, flexibility and well commented code will enable you easier adding, removing or editing content of your html template with out breaking up code structure and initial website design.
Our PSD to HTML service
Our team of web developers consists of many outstanding individuals whose experience in Html/Css dates back in era when websites been made in tables. However we making great efforts to stay in touch with latest trends from the field of web development and offering optimal web solutions at affordable prices. Our web developers mastered all techniques from HTML/CSS as well as latest trends from Html5 and CSS3 styling or CSS3 animations.
Html Id company with its PSD to HTML service can handle everything regarding front-end web development from small tasks of converting your design to high performance html template to a more complex projects like creating flexible html templates for web applications. We are here to meet the all expectations of our clients.
Our PSD to Html service is intended for anyone, it's not important whether you are freelance web designer or reputable web agency our approach is same for each project; to deliver high quality optimized html markup as soon as possible.
By ordering our Psd conversion service you can be assured that you will get best out of your design and highest quality markup with optimized images and fast page load time. We do not outsource our projects to other web developers so you can be pretty confident in permanent quality of all our code and projects as well as strictly determined turnaround times.
Price for Psd to Html conversion of home page starts from $69.99.